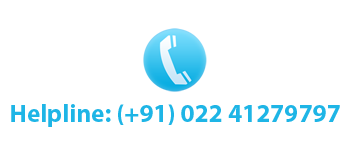 WELCOME TO JTS (Just Tech Solutions)
Most organizations currently struggle with the challenge of trying to manage inferior IT infrastructure & Security devices because of their limited access to competent and reliable technology resources. To date, these organizations have not been able to take advantage of the same technology efficiencies of their larger counterparts. Unfortunately, this is all that they have known and they have learned to deal with a high level of pain. With J.T.S. - Just Tech Solutions, it no longer has to be that way.
Just Tech Solutions helps customers to do business better leveraging our industry-wide experience, deep technology expertise, comprehensive portfolio of services and a vertically aligned business model. Our dedicated emerging technologies enable us to harness the latest technology for delivering business capability to our clients.
Just Tech Solutions is globally recognized for its innovative approach towards delivering business value and its commitment to sustainability. Just Tech Solutions champions optimized utilization of natural resources, capital and talent. Today we are a trusted partner of choice for global businesses. In today's world, organizations will have to rapidly reengineer themselves and be more responsive to changing customer needs. Just Tech Solutions is well positioned to be a partner and co-innovator to businesses in their transformation journey, identify new growth opportunities and facilitate their foray into new sectors and market.
We aim at understanding clients requirement and interpreting it in terms of emerging technologies and hence providing cost effective and best solutions.
Book an Appointment
for Chip Level Repairs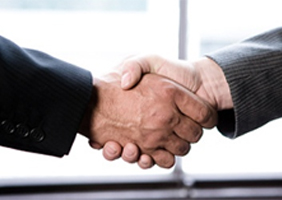 Hi Secure Technologies is a leading security solutions provider in India, delivering robust systems tailor-made according to the client's security requirements. We provide safety solutions across various sectors including homes, public spaces, offices, factories, shops etc.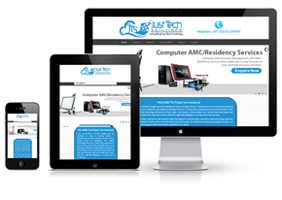 Here at Just Tech Solutions, we proudly announcing our website launch with cutting edge technology. We love to here your reviews / feedback.